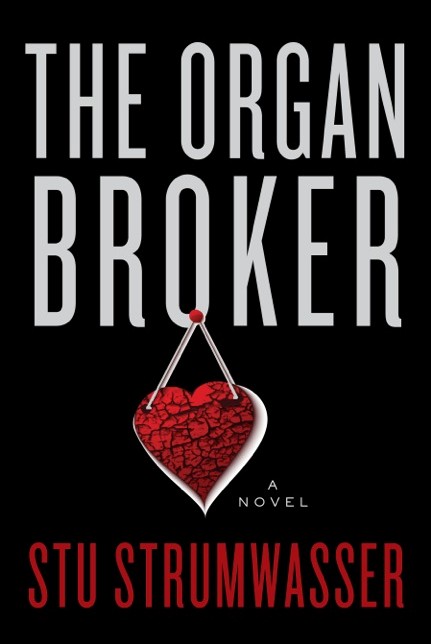 Order On Amazon
Named a finalist for the 2015 HAMMETT PRIZE for literary excellence in crime writing.  Winner TBA in October of 2016.  The 2014 winner was Stephen King.
"A real eye-opener."  -Publishers Weekly
"Exciting and thought-provoking – the perfect package."  -Lee Child, New York Times #1 bestselling author of the Jack Reacher series.
"The slick prose, especially the dialogue, makes the novel resemble classic noir…  Recommended for fans of thrillers that tackle weighty societal issues, such as books by John Grisham, John le Carré, and Richard North Patterson."  -Foreword Reviews.
---
The Story
Every day twenty Americans die while waiting for an organ transplant. A small portion take "transplant tourism" trips to third-world countries where they buy life-saving replacement body parts from organ brokers like New York Jack. This book is the incredible story of how he meets the son he never knew he had and then finds himself caught between a $2 million commission and his desire to avoid participating in a string of murders. He races to South Africa and Brazil, staying just a step ahead of his adversary and the FBI, while he searches for one small act of redemption.
---