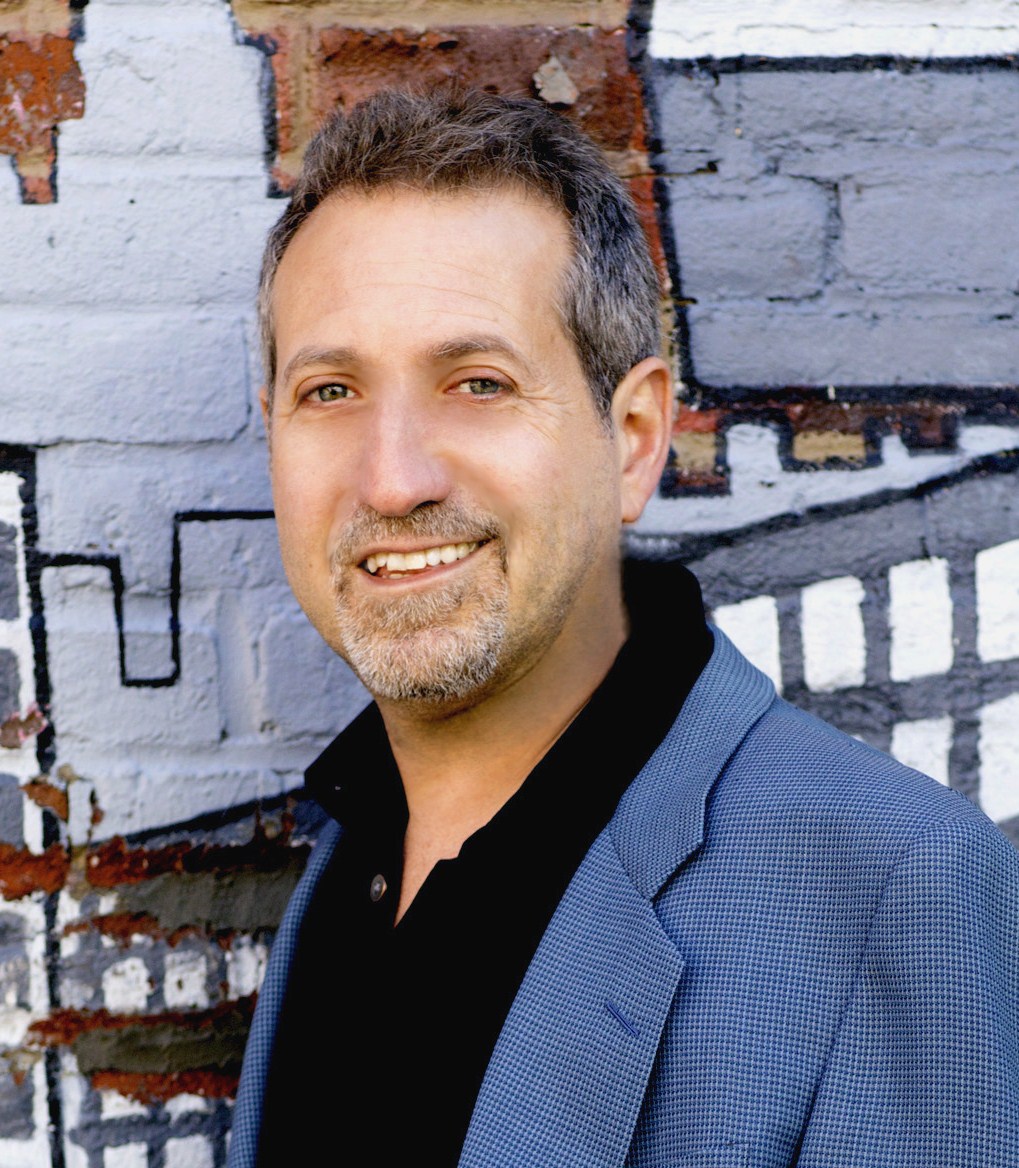 Photo by Sioux Nesi.
About the Author
Stu Strumwasser studied creative writing at Cornell University and went on to pursue dual careers on Wall Street and as a musician. Stu was the founder, drummer and primary songwriter in the well-regarded indie rock band Channeling Owen in the 1990s (see picture and songs below). He also continually honed his craft as a writer of socially-relevant fiction.
In 2006 Stu left Wall Street and founded Snow Beverages to make natural soda. While at Snow he raised $3.5 million in angel financing and served as the company's CEO for six years, personally selling in the product line to leading regional and national chains. A passionate entrepreneur, Stu then co-founded Tengrade in 2011.  www.tengrade.com is the social rating tool for the internet, mobile devices and social networks, providing users with "Real Ratings" from their friends and people like them, on anything.
Stu was born in Queens, raised in Lynbrook, and now resides in Brooklyn, New York with his two school-age, identical twin sons. The Organ Broker is his first published novel.